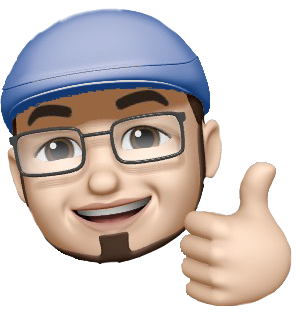 This is a blog information site for "living your true self with excitement" that you noticed from the shamanism / near-death experience of World Brute Me, remote viewing, Akashic Records, and contact with dolphins.Almost daily updating.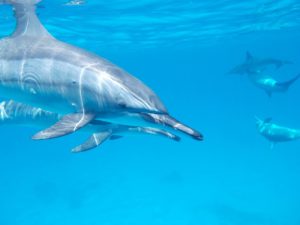 A deep content site for members only!We are waiting for free webins (webinars) and limited articles.Member registration is free.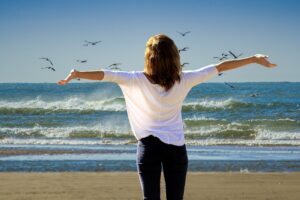 A coaching-type personal session to awaken your personality with rich, exciting and exciting.Experience yourself with your own strength.

Certified instructor of "Insight Timer", a community app with various contents such as relaxation, meditation, yoga, and sleep.We deliver various meditation sounds.