Online salon

Awakenings
To live this moment with excitement.
To connect with the essential self through the expansion of consciousness.
An online salon that explores the world of consciousness based on the world of shamanism.
Online salon
Awakenings

"Online salon for actively creating an exciting life" is AWAKENINGS.You can use the contents to create and express your original life with excitement and excitement, and to awaken yourself.
We can all express ourselves in this world in any environment and under any conditions.

As a member, you can participate in workshops on various themes online, and you can watch all-you-can-watch workshop videos that have been held so far.In addition, we will hold a live distribution event for members only.We also have a sound library where you can freely use various guided meditations and sounds, and a group where you can ask questions and share.
Connect with your true self with Awakenings and enjoy this moment with excitement.
Recommended for people like this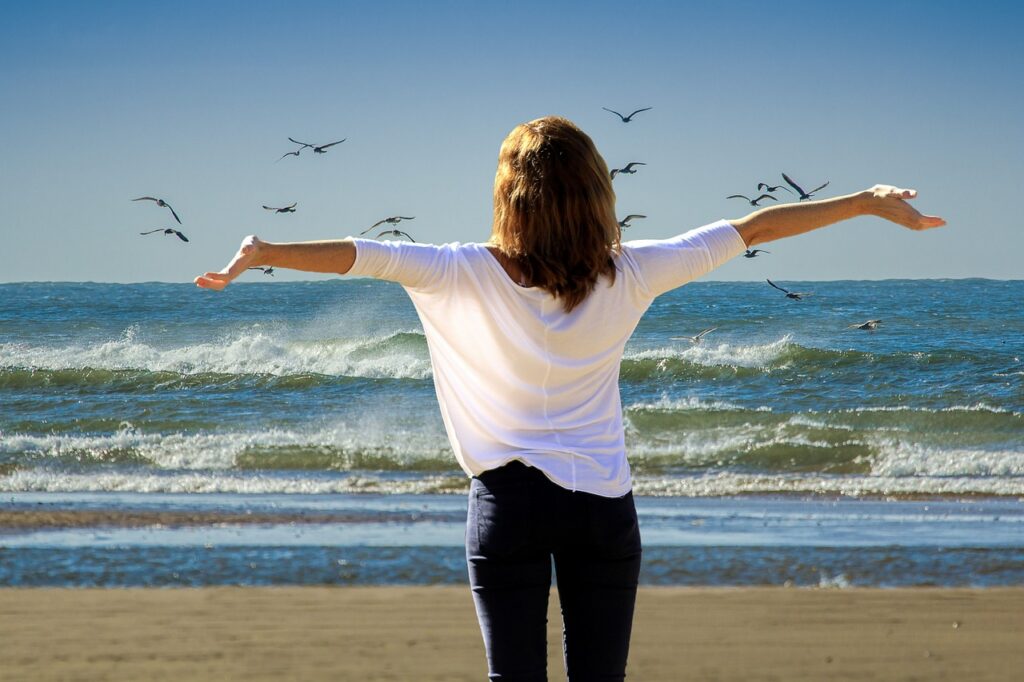 Price
Fees / Payment methods / Applications

The participation fee for the online salon "Awakenings" is as follows.We offer monthly payment, 6-month payment, and annual payment.
To apply, please check the terms of use, click the payment button in the price list below, and use your credit card to complete the procedure. Bank transfer is also possible for 6-month payment and annual payment, but if you wish, please request from the form displayed by clicking "Bank transfer form" at the bottom of the price list.
Monthly payment
20th Anniversary Special Price

Credit card transaction

 
6 months payment
¥ 14,980
\
13,000
  /
6 months
20th Anniversary Special Price

Credit card transaction
Annual payment
20th Anniversary Special Price

Credit card transaction
Price
Profile

We will support you to live an exciting and prosperous life at this moment.
Through visiting the countries and islands of the world, interacting with various mysticism, dolphins, shamanism, dozens of near-death experiences, and meeting and interacting with people who are walking on the same mysterious road and the way to enjoy the present. , I noticed the fun, simplicity and multidimensionality of this world.I will share my experience with many people, and I will live by integrating my essence with my body and have the playfulness that dolphins have in us, and this moment is the best. We are happy to help you enjoy it.
World Blue Tommy